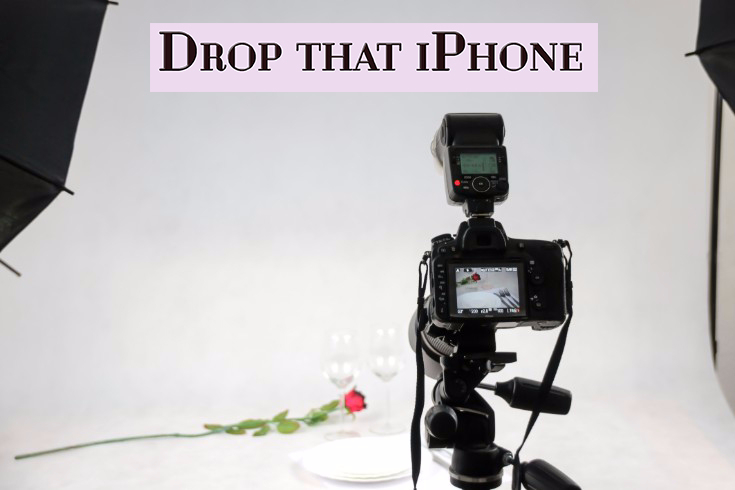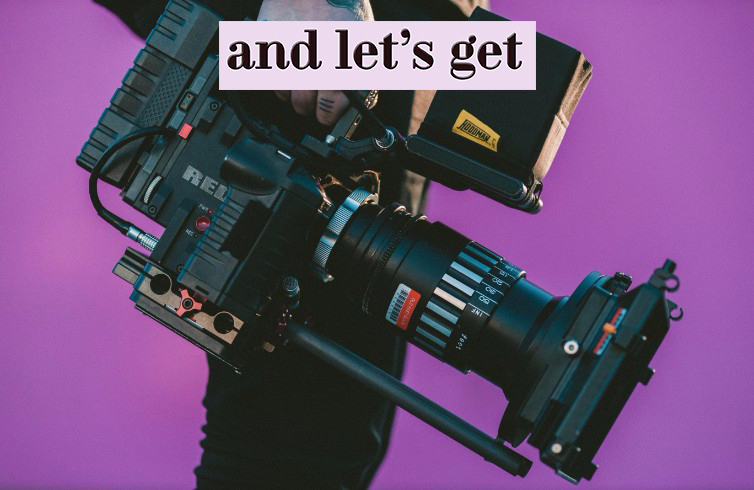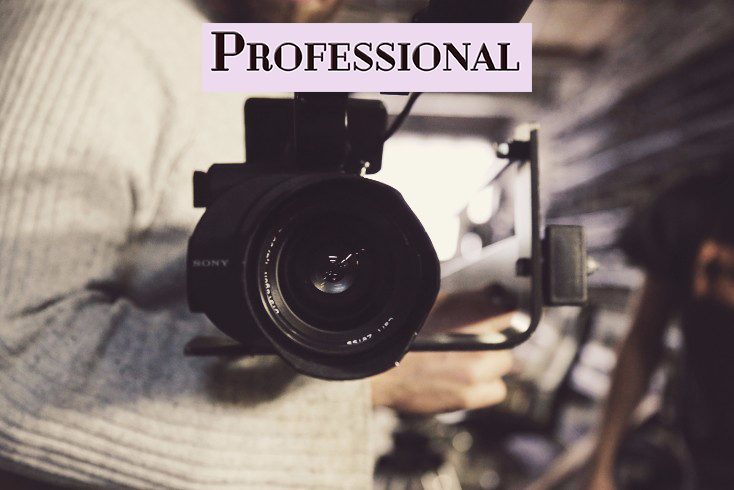 Go beyond traditional portraits and videos and leave people with an image and story about your business they will remember.
Includes:
Receive 30 professional high-resolution images.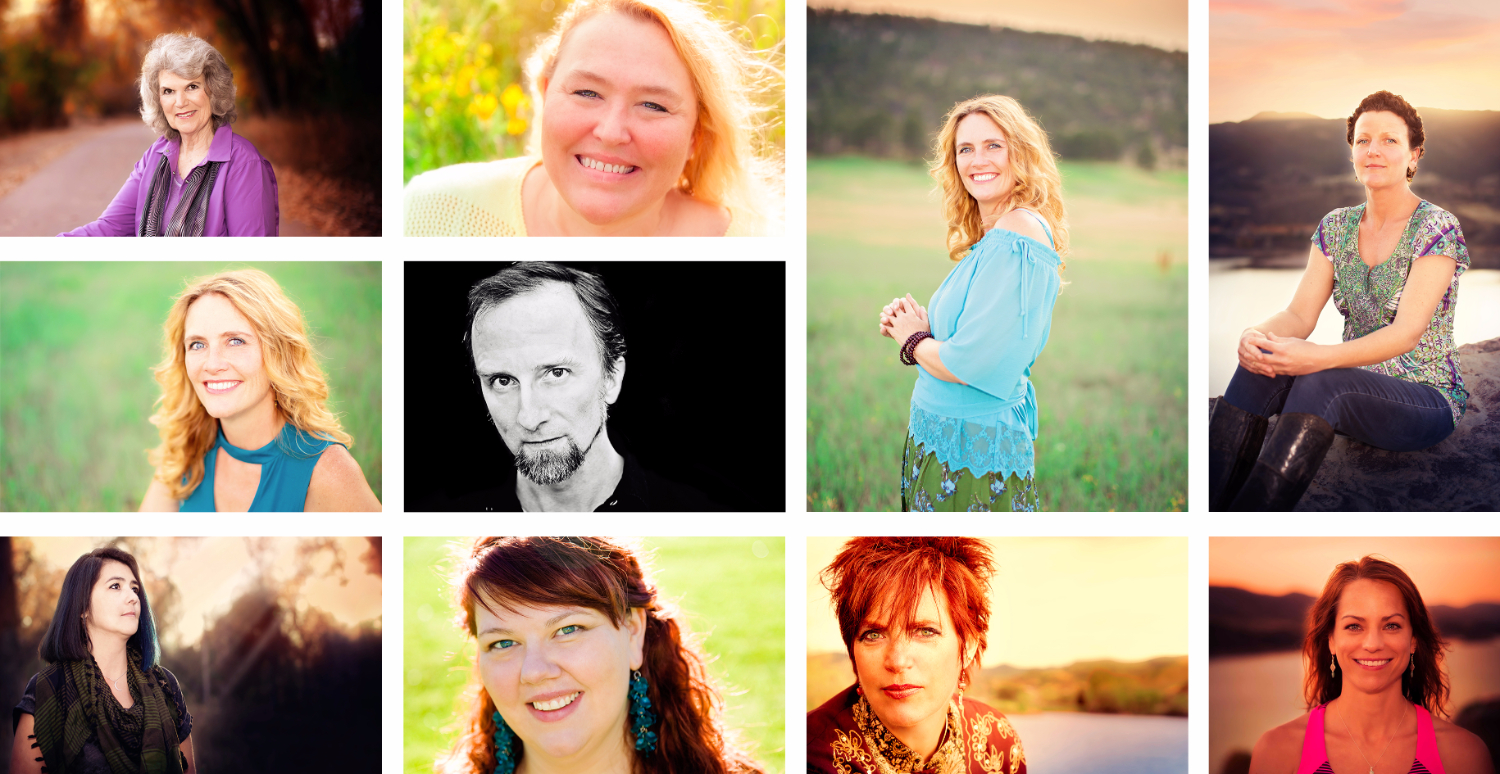 Think beyond headshots to tell a story!
This photo shoot can be creative and show you in action:
• Speaking at a seminar
• Teaching a class
• In your office working solo or with your team at your service or craft
• Working with clients in your office or on location, or
• Product images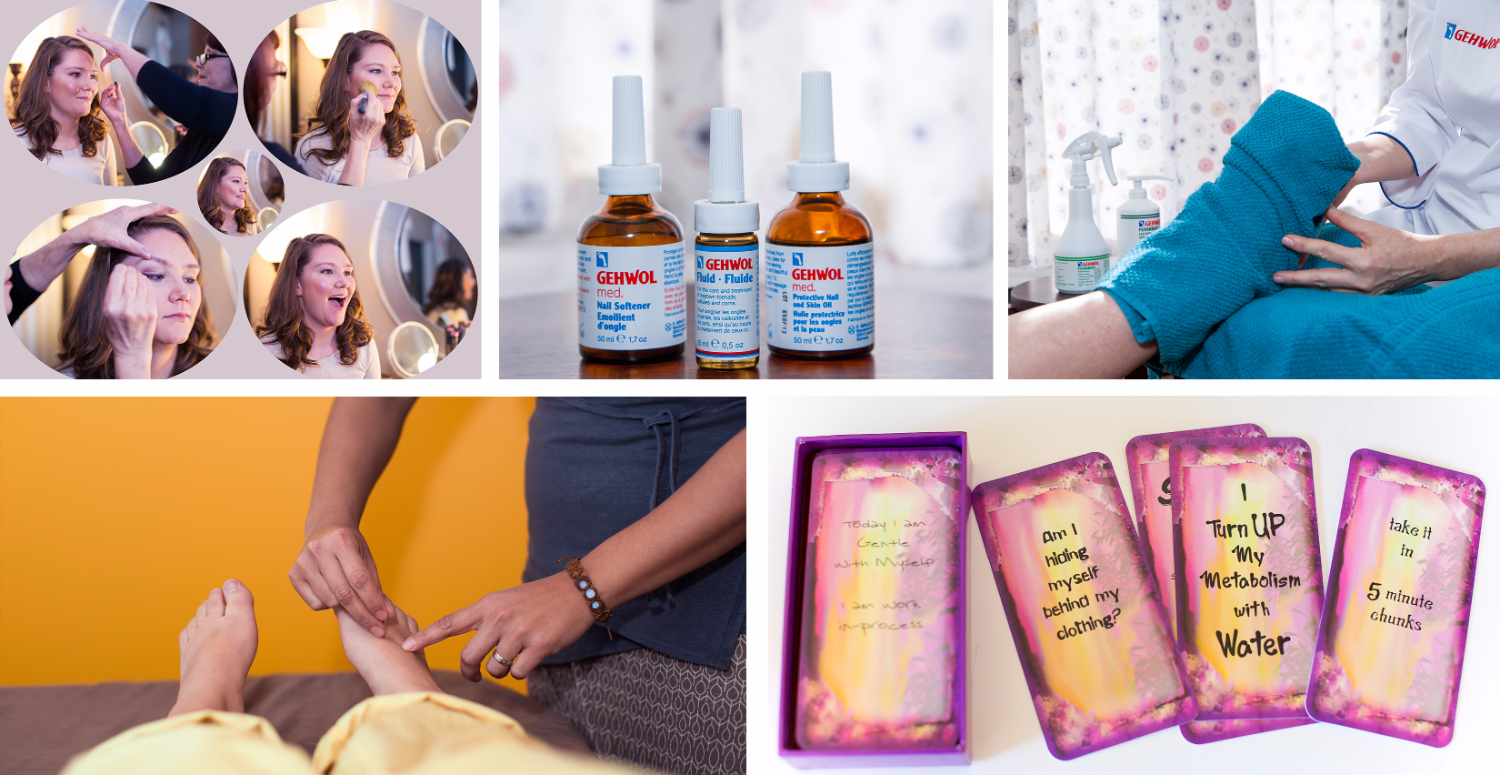 Receive an edited video up to two minutes long.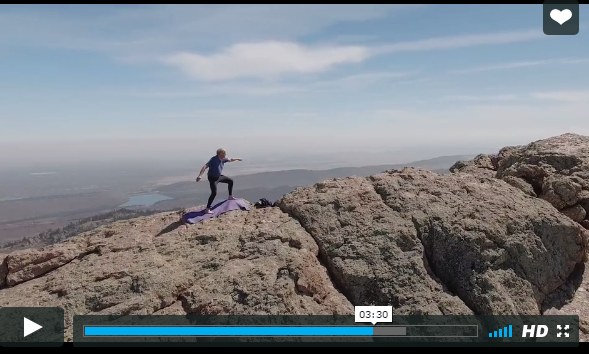 Creative Marketing Bonus:
An online photographic article on you and your business
On a particular service, story or an overview of who you are and what you do in your business (up to 500 words).
A copy is given to you for your own website and blog - plus it's sent out on Geren Imaging's website/blog.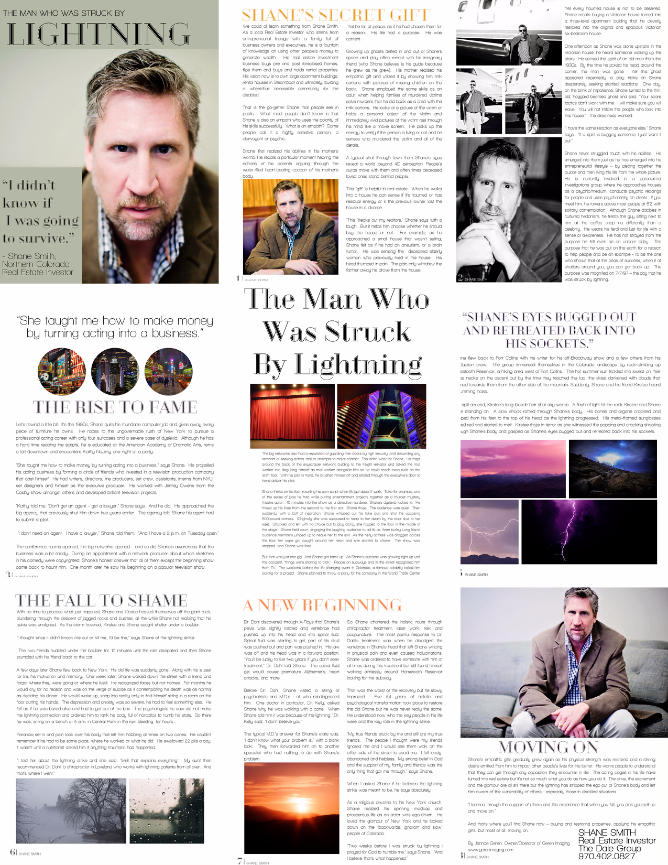 A landing page with your professional photos and video on you and your business


Exactly what you're looking at: an online page with links, pictures and video that replaces the old paper flyer as pictured below.
Most flyers end up with a limited audience and in the trash.
Because landing pages are online, they are long-lasting, reach more people, and take people directly to your site through its links. Your landing page can be for a particular event or about you and your business in general.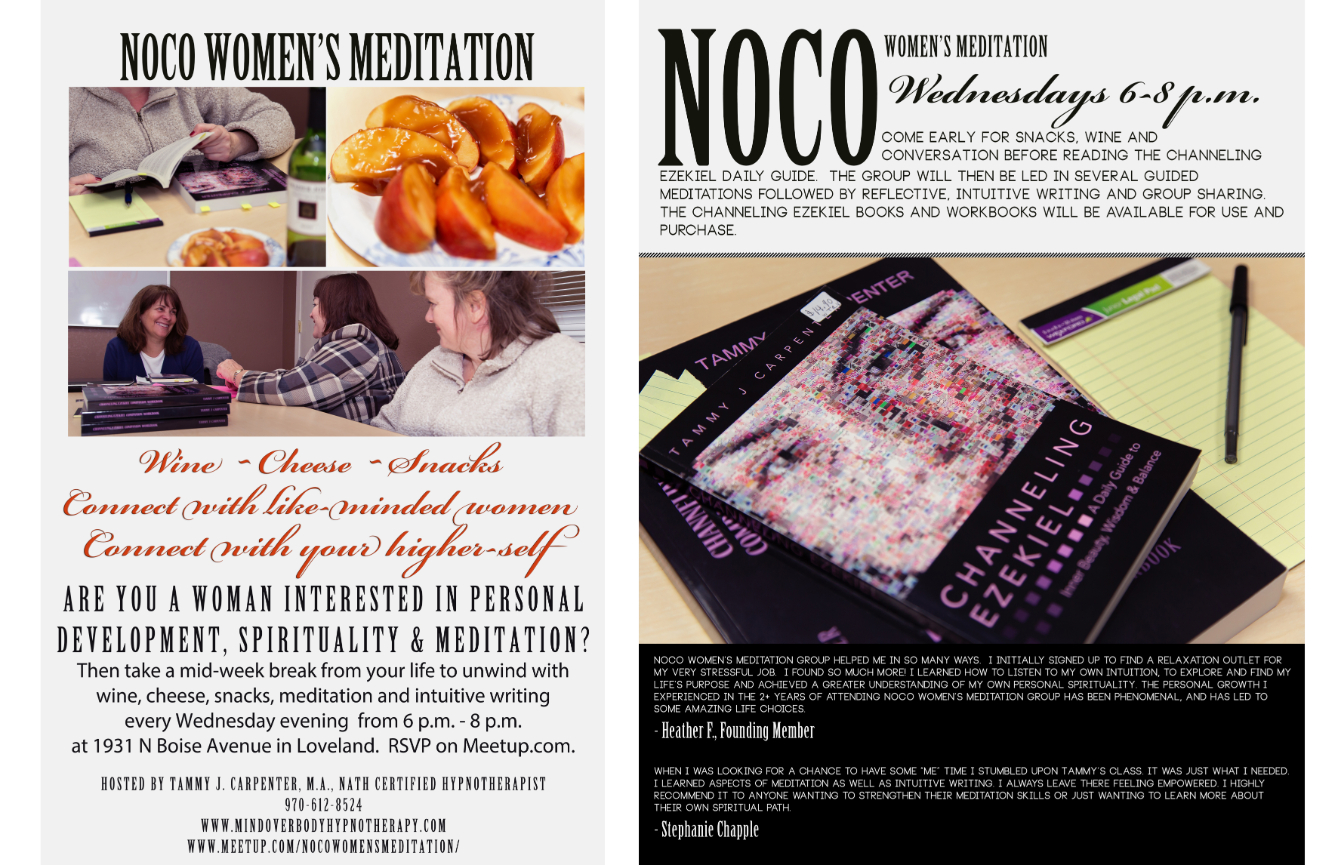 A month of digital and social media marketing for your business
At least two posts per week from Geren Imaging's social media platforms.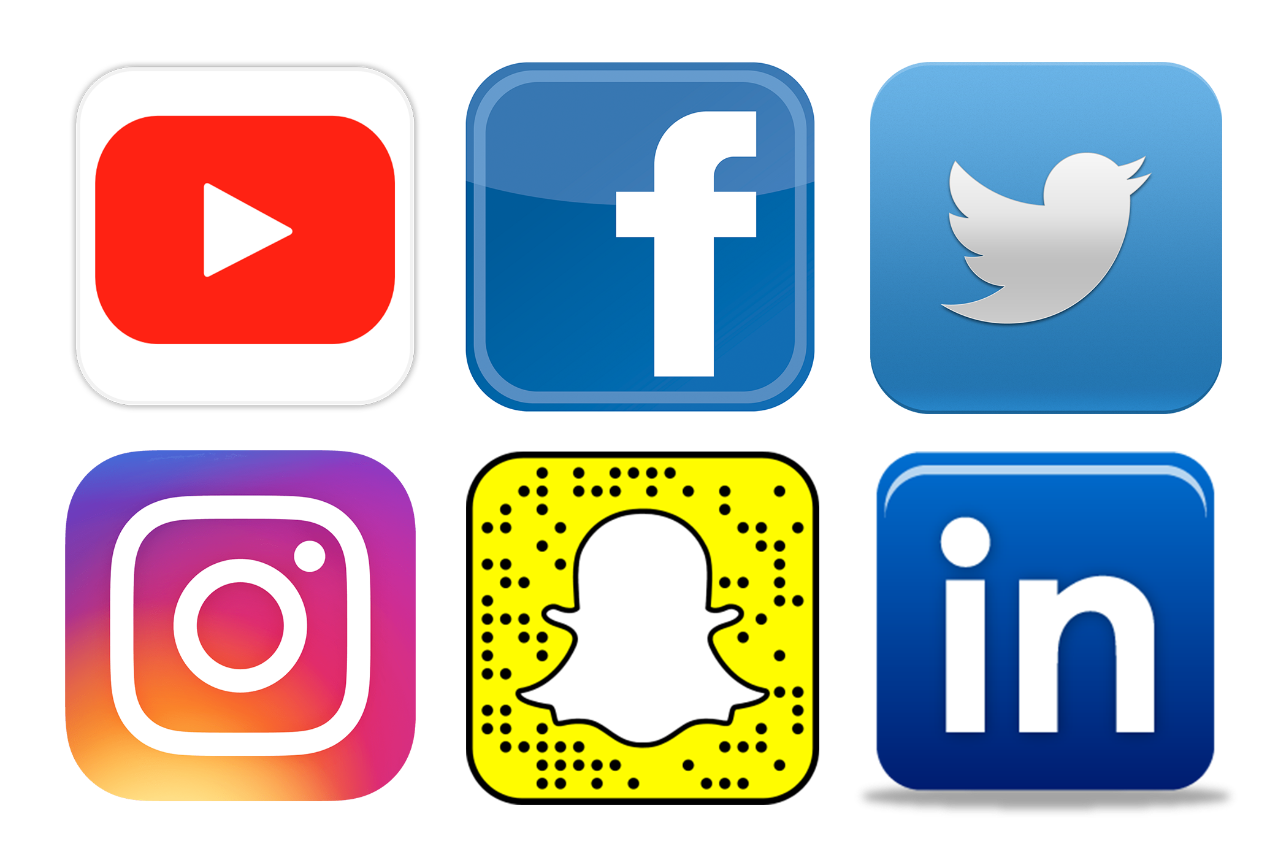 All of these marketing platforms will include your professional portraits and video, concise well-written, targeted content for your particular audience, and links directing people to your website and contact information.
Most people are visual learners and they remember stories.  When Geren Imaging's three creative modes of of portraits, videos and written content combine, people are left with an impressionable memory of you and your business that stands apart from traditional salesy advertising.
Example of marketing past clients' photographic articles through Geren Imaging's newsletter: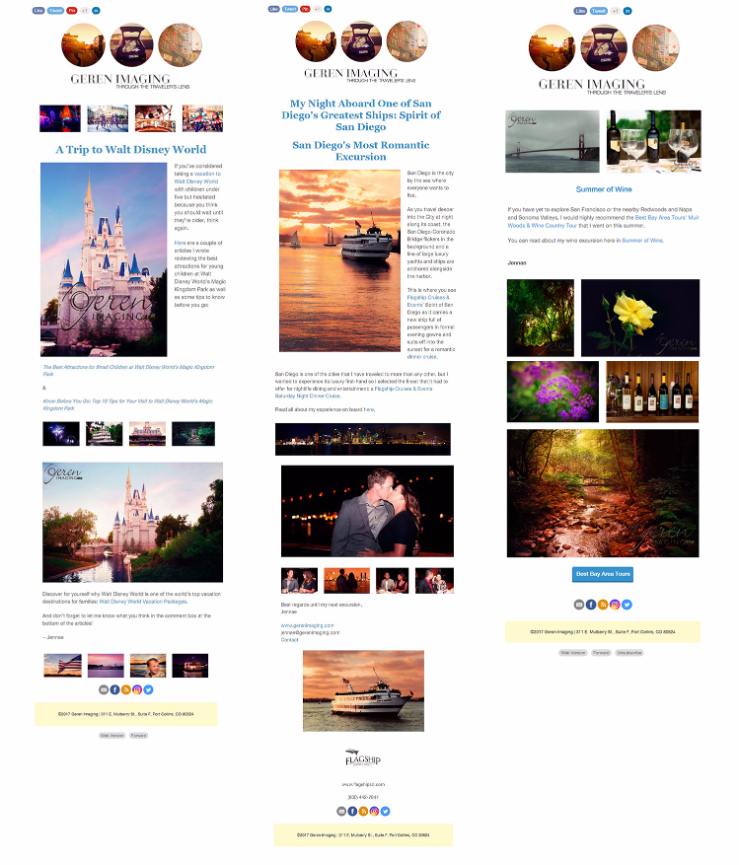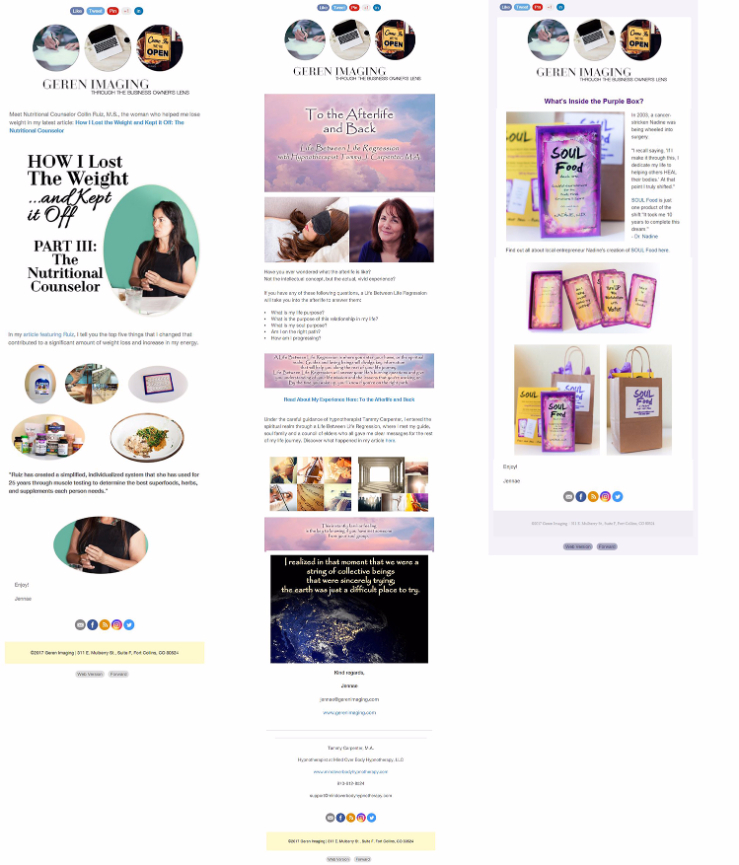 Example of marketing a client's photographic article through social media: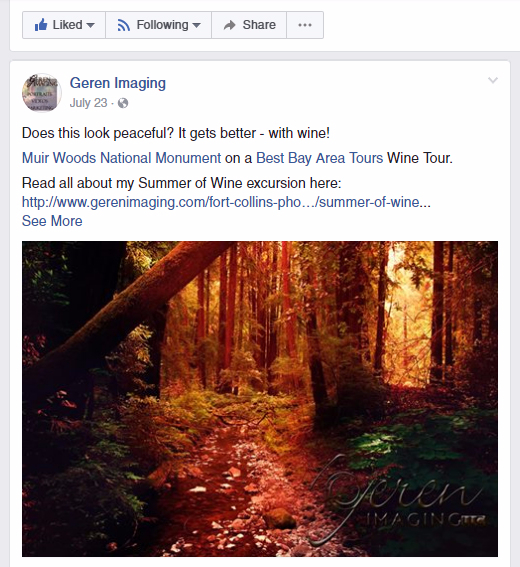 There's no better way to connect with you audience than through long-lasting creative professional images, video and written content that tells your story.
And the best part is: You don't have to do it yourself!
Your photographic article stays permanently online on Geren Imaging's website under its business category and your landing page stays permanently online as well. You can insert the links for your landing page and article on unlimited platforms (in your blog, website, social media) for an unlimited amount of time.
You can renew this package monthly or quarterly. If used consistently, we will meet monthly or quarterly and I will create a marketing calendar and schedule filled with different videos, photos and stories I will use to creatively market your business throughout the time frame of your choice.
Value: $2,500
Renew and save on each package!
Quarterly:
Quarterly Videos, Portraits, Articles & Marketing for One Year
Value: $10,000
Monthly:
Monthly Videos, Portraits, Articles & Marketing for One Year
Value: $30,000
Why choose Geren Imaging's Creative Combo Marketing Package for your Business?
One package is equivalent to the price of a professional video, with many simple, professional videos of this length costing over $4,000. In Geren Imaging's Creative Combo Package, you're not only getting a professional video, but a bonus of high-resolution professional photos, a well-written photographic online article on you and your business that Geren Imaging markets for you that month through social media, Geren Imaging's email newsletter and on Geren Imaging's website under its business section, as well as an eye-catching landing page that includes your photos and video.
Schedule a free consultation today, we'll listen to your ideas, provide feedback, we'll show you examples of our work and meet Geren Imaging's team!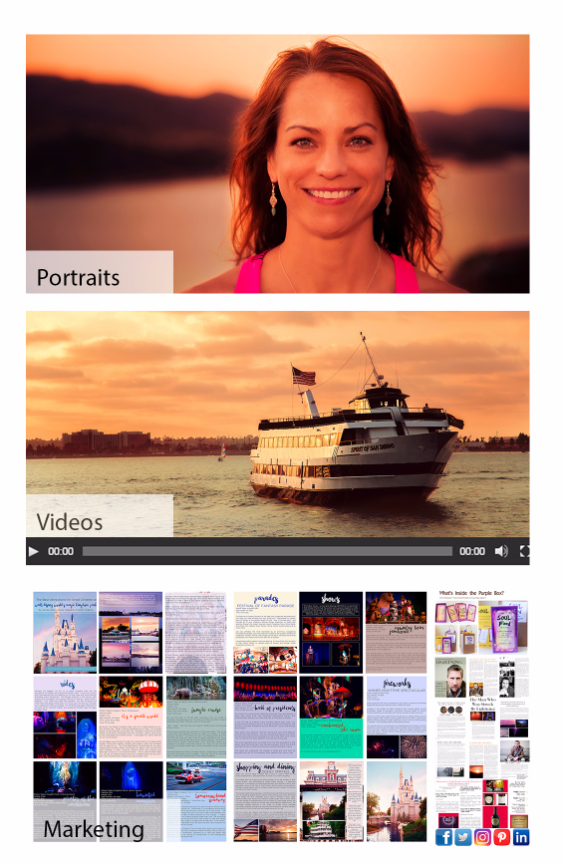 Please click below to contact us for your free consultation.
Payment plans are also available.
BOOK A FREE CONSULTATION NOW