Five Local Last-Minute Valentine's Day Gifts for Women
By Jennae Geren, Photographer, Entrepreneur and Owner/Operator of Geren Imaging
Women are easy to get gifts for!  At the top of their list, they want to look good and feel good.  They want to relax and be pampered.  Below are five local last-minute Valentine's Day gift ideas for women that you can pick up today to let them know they're appreciated. 
1.   Massage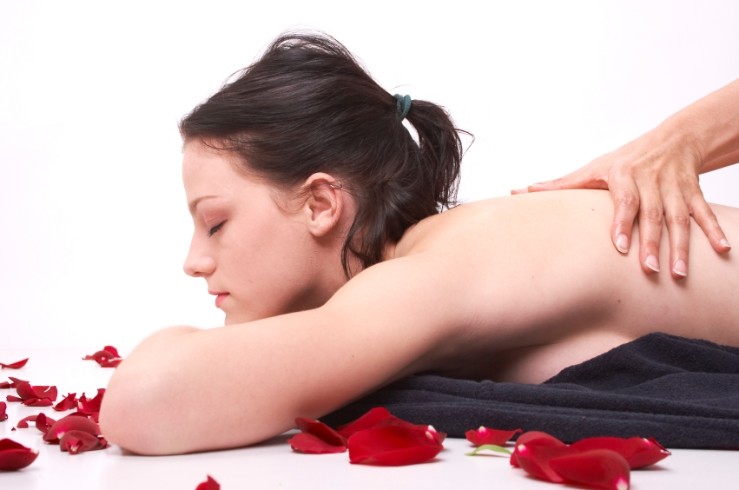 Jackie is the ideal massage therapist.  She goes out of her way to give you the best massage of your life and listens to your needs.  I am in a state of bliss all day after receiving a massage from her.  You'll become addicted after your first session!
Special:
Two 60-minute massage sessions for $75 until February 14th, 2016
Sessions good for one year past purchase date. (Not valid with any other offers or discounts).
LMT at Jackie B Massage & Bodywork: Jackie Bernhardt
Connie is my favorite esthetician!  She's been in the business for decades and she is masterfully meticulous in giving you radiant skin while at the same time being the warmest person you'll ever meet.  A 90-minute facial with her is just $50 that includes a chemical peel!  She is also one of the best makeup artists in town and is highly-sought after especially during wedding season.  Makeup application for your special event with her is just $30.
Specials:
Purchase a makeup application for your future event before March 1, 2016 for just $20
Purchase a package of three 90-minute facials with a chemical peel for $129
Licensed Esthetician at Luminous Skinn: Connie Silacci
(970) 388-0721 
3.      Photography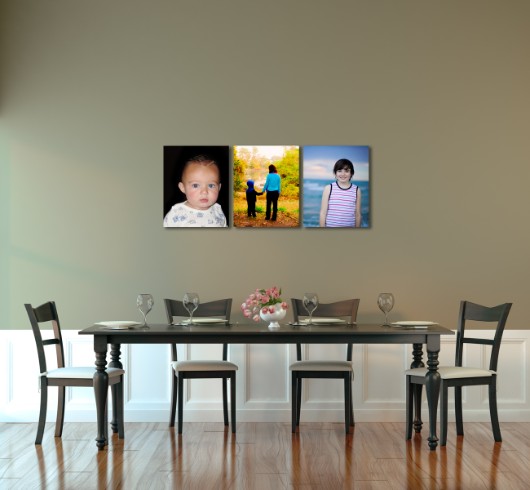 A portrait package at Geren Imaging is a timeless gift.  Her jaw will drop and she might shed tears (of joy).  One thing is certain: she will always be grateful for this gift and you'll have a permanent reminder of it in your home.
  (Beautiful, tangible gift cards available.)
I would suggest giving her a gift card for a boudoir package where she can dress up and receive beautiful portraits of her best-looking self or any package in the essence collection.  (This may include professional portraits of just her, her and her best friend, her child, family or couple portraits).  If she owns a business, a business package gift will always keep on giving.
Specials:
35% off Essence of Love package and 25% off all Essence packages until February 14, 2016
$100 off all Business Packages until March 1, 2016
Photographer at Geren Imaging: Jennae Geren
(970) 420-8960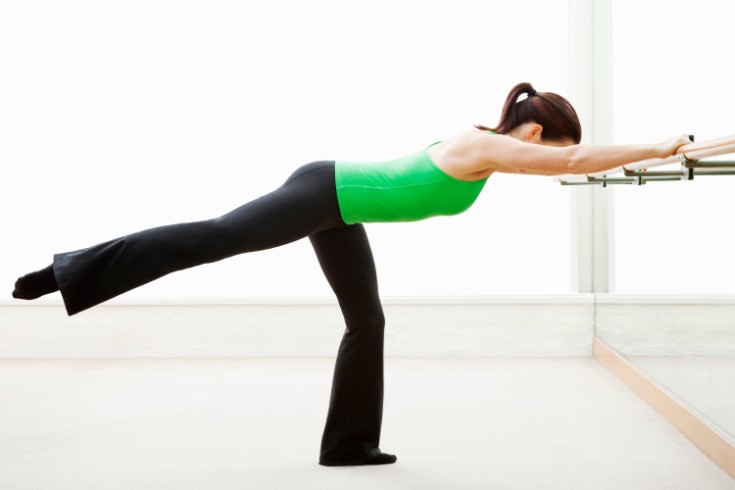 Powerhouse Pilates is a boutique Pilates and Barre gym with highly-trained teachers specializing in giving you a long, lean look - ideal for the modern woman.  Powerhouse Pilates offers small, personalized classes, one-on-one sessions or you can drop-in to work out on your own.  If you gift this for a special woman, she will especially love the customized classes and attention that bigger gyms cannot offer. 
Specials:
First class is FREE and 15% off your first class series purchase
Owner and Teacher at Powerhouse Pilates: Hope Glazener
(970) 566-4589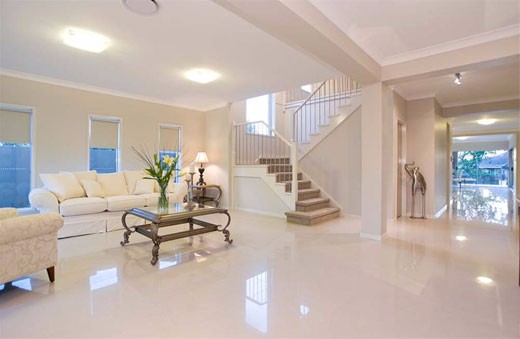 You can either spend eight hours huffing around trying to gift her a clean house yourself or you can hire the pros at One Source Cleaning to work their magic.  Why is this the best cleaning service in town?  They use all-natural essential oils based cleaning and maid services leaving your home sparkling, smelling good and chemical free.  (They also offer relaxing services such as massage and reflexology sessions with essentials oils in your home).
Specials:
Four hours of housecleaning for $100
and one hour massage while your home is getting cleaned for $55
Owner/Operator at One Source Cleaning: Jill Rios
(970) 800-1898
 Get inspiring articles on influential local people and places, photography tips,
exclusive discounts and be entered to win prizes and a photo shoot!