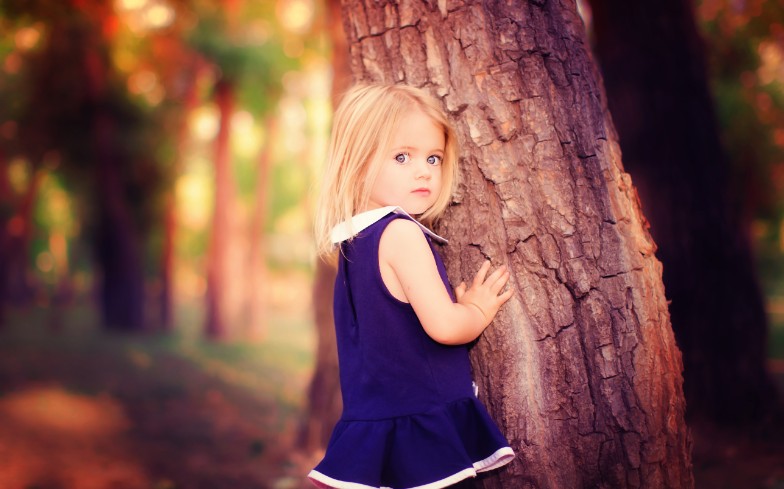 How do you get your pictures like that?  Is it from your camera or editing?
In one word, both.  To break it down in percentages, my finalized photo results are about 35 percent from the camera and 65 percent from meticulous editing. 
Every photographer is different.  Some photographers pride themselves on never editing.  Some shoot only in JPEGs, some (like me) shoot in RAW, some shoot from full-frame camera bodies, some not. 
For me, it's essential to have these three components for a perfect image: 1. A full-frame pro camera with pro lenses (otherwise, all of my editing doesn't do much justice - although I have seen award-worthy photos taken from iPhones); 2. The right lighting conditions (whether indoors or outside, otherwise you get smudgy, off-color or darkened photos); and 3. Having a stylized editing vision and the ability to convey it with your creativity and the right kind of software.  Personally, I just use Photoshop although a lot of photographers use Lightroom or other programs.
What do you think?  How do you create the perfect picture?  Or what do you think you need to improve on to create the perfect picture?